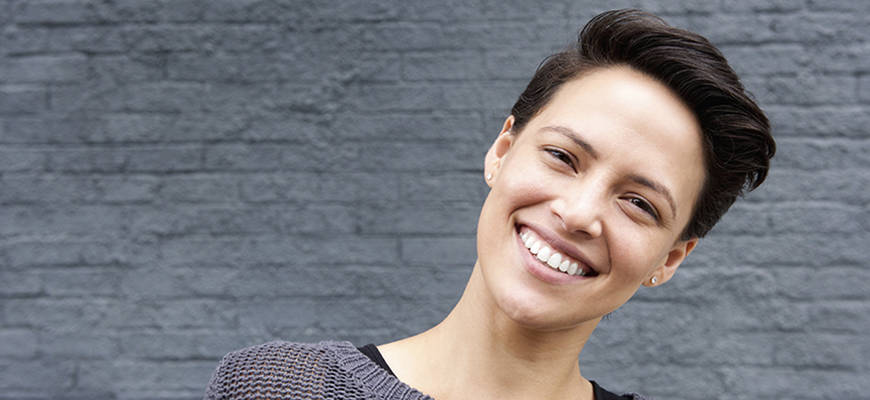 5 unique ways to have a good day at a job you hate
If you're having more bad days than good at your current job then it might be time to find a new position elsewhere. Job hunting often takes a fair amount of time, so how do you remain sane in your current role while searching for somewhere new?
harnesses the power of behavioural science to transform your working life and turns those bad days into good days, or at least makes them more manageable.

"How to Have a Good Day" by Caroline Webb
To celebrate its release here are five of the more unique pieces of advice Caroline offers in the book that could work for you while you wait to bag that dream job:
Bad boss? Google image a better one.
If your boss is not appreciative of your work, Webb suggests finding a picture of the sort of boss you would like to have, printing it out and imagining them thanking you for your efforts. If you feel silly and it makes you laugh – well, that's the idea! The point is to experience a daily positive boost whether it comes from your boss or from your imagination. We personally like to think of Stephen Fry telling us we're the human embodiment of excellence after each day.
Lacking motivation? Watch a movie.
Integrating your personal interests into your working life is a great way to stay motivated. One of Webb's clients really enjoys watching classic movies and often watches one with her job in mind.
Afterwards she links the two together, seeing herself as one of the brave and heroic characters in order to solve work-related problems.
If you're more of an action fan you could think of yourself as Keanu Reeves defusing a bomb while you reply to a particularly explosive email.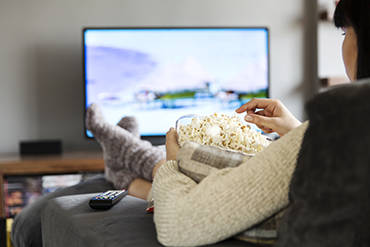 "YOU COULD GRAB FORTY WINKS IN YOUR CAR IN BETWEEN MEETINGS? WEBB OFTEN CATCHES SOME ZZZ'S AT HER DESK!"
Procrastinating when working from home?
Wear a suit in your living room.
If you work at home every now and again and struggle to concentrate, the way in which you're dressed could be affecting your efficiency. To put yourself in 'work mode' dress smartly as if you're heading to the office. Unless you wear pyjamas to work, of course…
Feeling drained? Nap in the boardroom.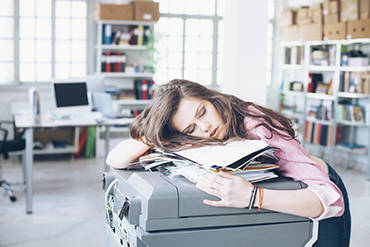 The worst kind of mistakes are made when we need sleep as our brain functions at a significantly lower rate and resorts to 'autopilot mode'.
There's no shame in needing a nap – it's like being hungry or thirsty. Perhaps you could grab forty winks in your car in between meetings? In an empty room on a lunch break? The stationery cupboard? Webb often catches some zzz's at her desk!

Don't feel confident? Be a gorilla.
Everyone is capable of confidence, it just needs to be triggered. The best way to do this is to fake it until you make it.
Amy Cuddy, a behavioural psychologist quoted in How to Have a Good Day, found that standing with your shoulders back and your chin up in a powerful stance (often used by dominant gorillas) will eventually make you feel genuinely confident. Try it for a few minutes in the bathroom before a big presentation and see how it changes the way that you think.
---